Minneapolis Riot Memes – Before getting into memes some info about this riot.
Minneapolis, on the morning of 28th May 2020 following a night of rioting. Buildings have been burned to the ground and stores looted as an act of protest by BLM and Antifa against the death of George Floyd.
Check out the complete article
https://www.telegraph.co.uk/news/2020/05/30/protests-george-floyd-killing-police-black-lives-matter-minneapolis/
Memes
Some of them were memes and some of the video contains the real video footage.
The looters from the Minneapolis riots reminded me of this scene from It's Always Sunny in Philadelphia. I think Frank sums it up pretty nicely
This is sad. But why does it even matter that this Sports Bar Owner is black?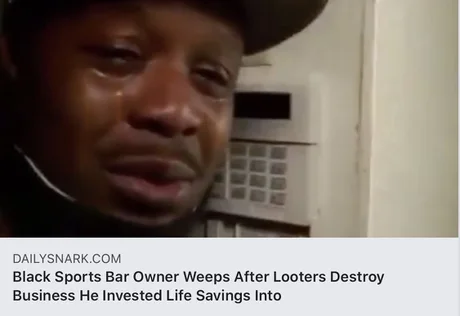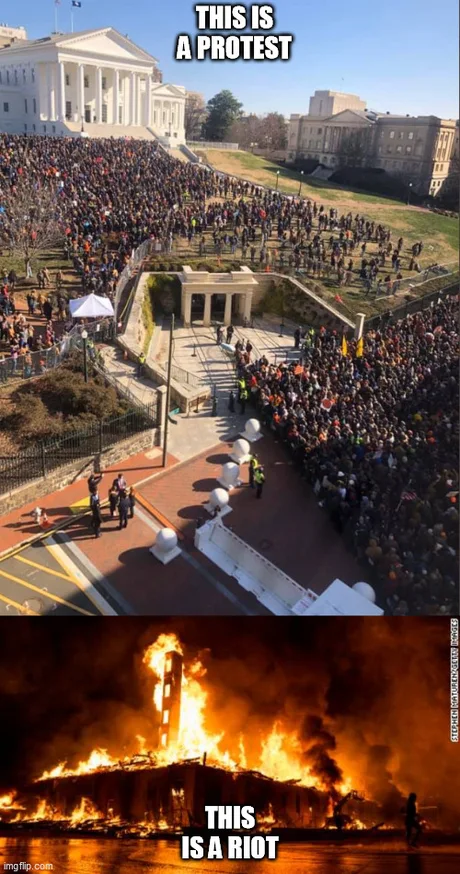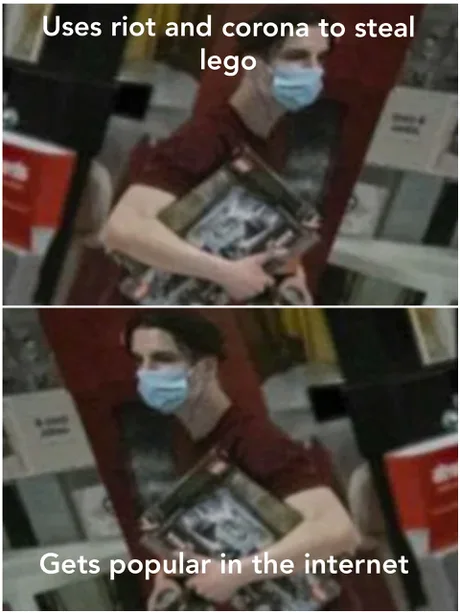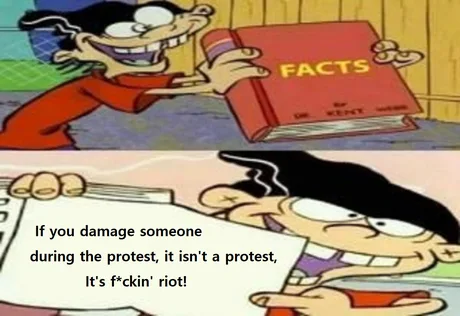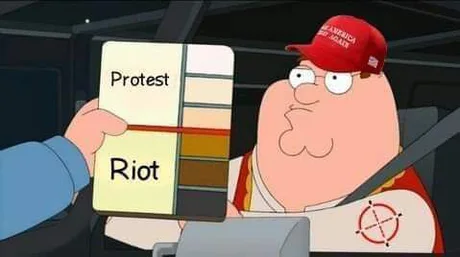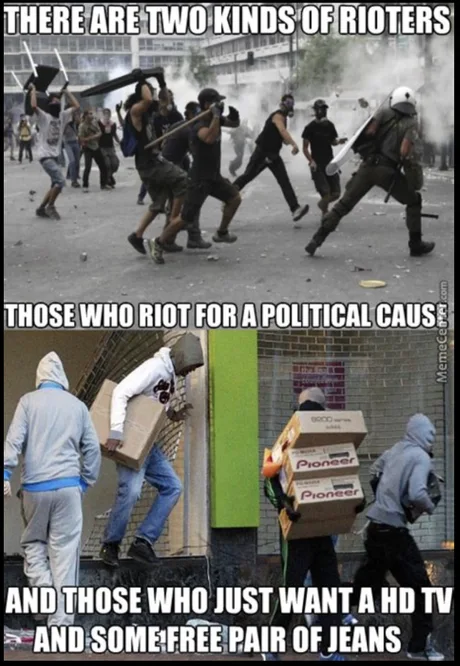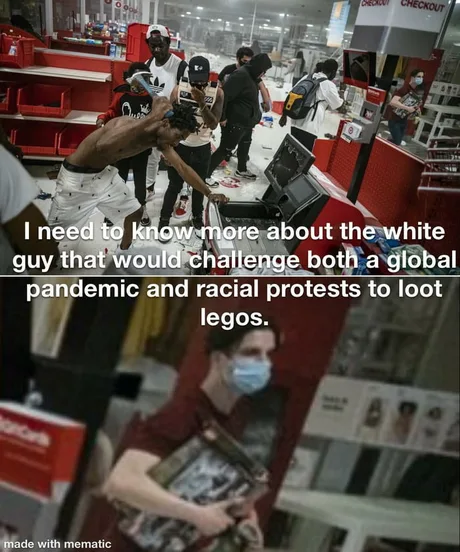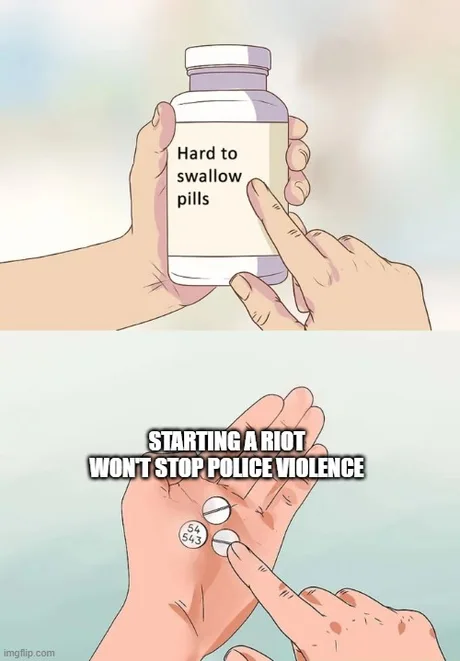 Some Video Footages
Kentucky news crew shot by police with rubber bullets
Check out other memes https://chennaigeekz.com/entertainment/swole-doge-vs-cheems-then-vs-now-best-memes/